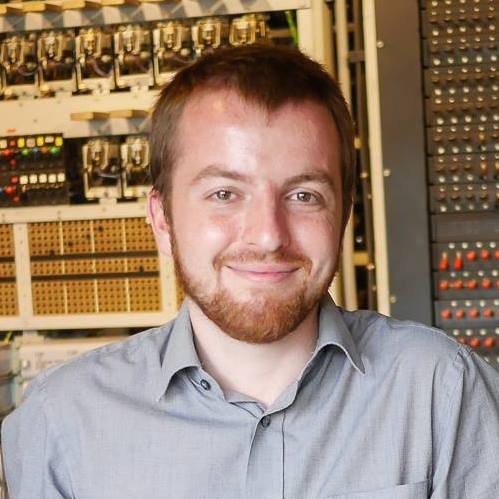 Hello, my name is David Selby and I am a researcher at the German Research Center for Artificial Intelligence (DFKI) and University of Kaiserslautern. I previously worked as research associate in data science at the Centre for Epidemiology Versus Arthritis, University of Manchester, and completed my PhD in statistics at the University of Warwick under the supervision of Prof David Firth.
Originally from North Yorkshire, I aim to maintain a reliable supply of Yorkshire Tea. I am enthusiastic about R and helped organise Warwick R User Group as well as the R-thritis Statistical Computing Group.
Get in touch with me using any of the methods above.
This blog is a collection of non-academic or trivial projects themed around data science, R programming and reproducible research. For more information about my academic work, please visit my Warwick PhD page or my Manchester academic page. For teaching resources at the Centre for Epidemiology, see my Manchester personal page.
Other Warwick bloggers
Useful links