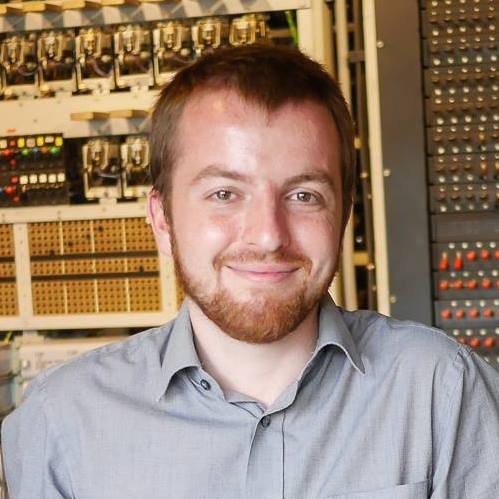 Hello, my name is David Selby and research associate in data science at the University of Manchester, having recently completed a PhD in statistics at the University of Warwick.
Originally from North Yorkshire, I aim to maintain a reliable supply of Yorkshire Tea. I am enthusiastic about R and helped organise Warwick R User Group.
Get in touch with me using any of the methods above.
This blog is a collection of non-academic or trivial projects themed around data science, R programming and reproducible research. For more information about my academic work, please visit my Warwick PhD page.
Other Warwick bloggers
Useful links